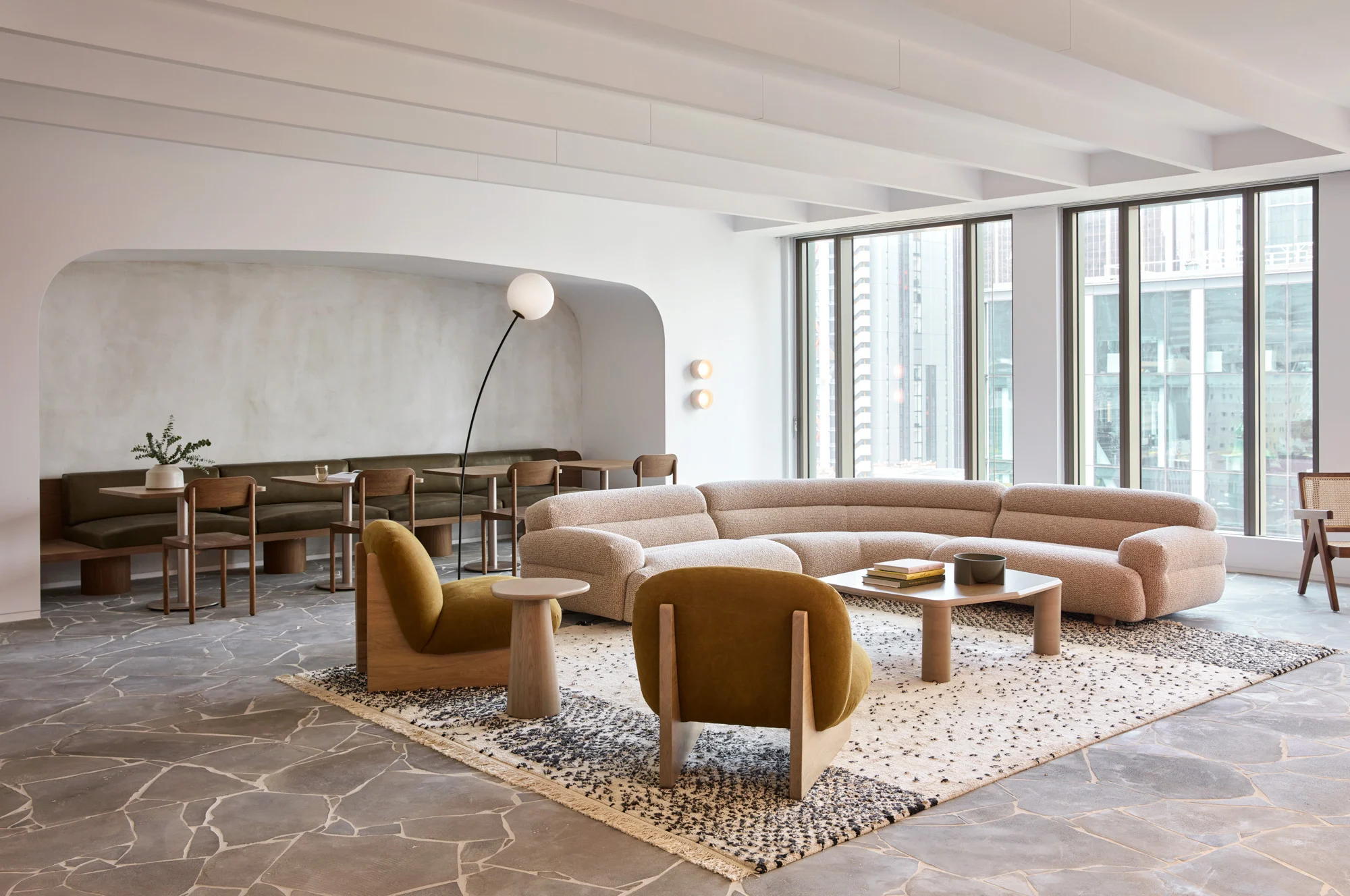 Why Buy Australian Made and Reasons Behind Sustainability
Why Buy Australian Made and Reasons behind Sustainability?
Often as designers we encourage our clients to purchase Australian Made furniture, however that can come at a price tag.

However, lets break it down in a few points as to why;
Quality assurance – buy Australian & you know the commitment to design & craftsmanship ensures longevity & durability.
Supporting local economy increases economic growth in our community.
Customisation – the designer is able to incorporate their ideas to enhance and ensure your scheme is unique and tailored to your home. Local artisans are committed to a product that is not mass produced.
Shorter lead times – therefore the piece can be in your home sooner than later!
Warranty and after sales service is supported and customer service is local.
Australian manufacturers adhere to stricter environmental regulations which results in a more sustainable process.
The final point of Australian Brands' responsibility to reduce their ecological footprint is extremely important is today's society. The cost to a business is significant and thus the cost of furniture items can seem elevated. However, when you purchase from a sustainable company alike Jardan Furniture (one of W&W's favourite brands) here is a snapshot of what they have achieved over the past three years;
9 Years and counting carbon neutral.
17% reduction in electricity consumption.
65% of reduced waste per tonne of product sold.
Gender Equity – Women occupy the majority of leadership roles.
Maintained certification of environmental management for the past 10 years.
Sustainability Standards – 100% of timber, feather & down, foam, cotton and linen in furniture and upholstery certified to a globally recognised sustainability standard.
(Report produced in 2022)
This is a commitment to our people and environment. To achieve the results above the investment as the largest Australian Furniture Manufacturing business should be celebrated and very much supported. Their designs from concept to completion are innovative, the craftsmanship is impeccable and the engineering merges aesthetics with comfort.
Enjoy browsing their website and get lost in the visual overload of everything home and beyond!