"The duo specified simple, well-considered furnishings so as not to compete with the views or the architecture"
HOUSE & GARDEN
Our Story
Woods & Warner was established in 2007 by the directors Jacinta Woods & Sonia Warner, who have worked on a suite of amazing projects that have enabled them to stretch style parameters and create adventurous masterpieces for both residential and commercial properties.
The team at Woods & Warner ensure each project is accomplished with a belief that the client, space and designer work cohesively to achieve a successful and flawless outcome. Their philosophy is to be approachable & transparent whilst creating unique spaces that are renewed and perceptible.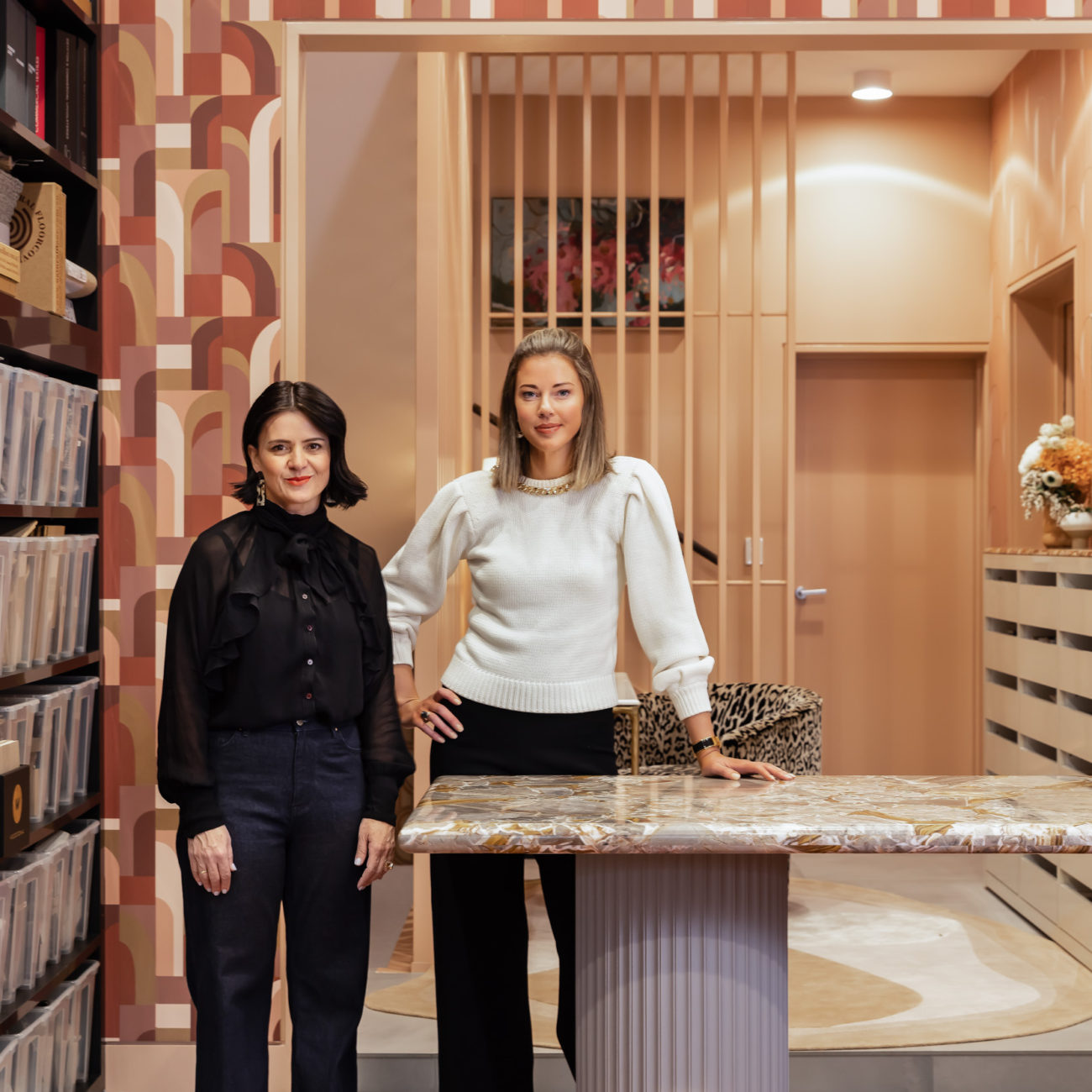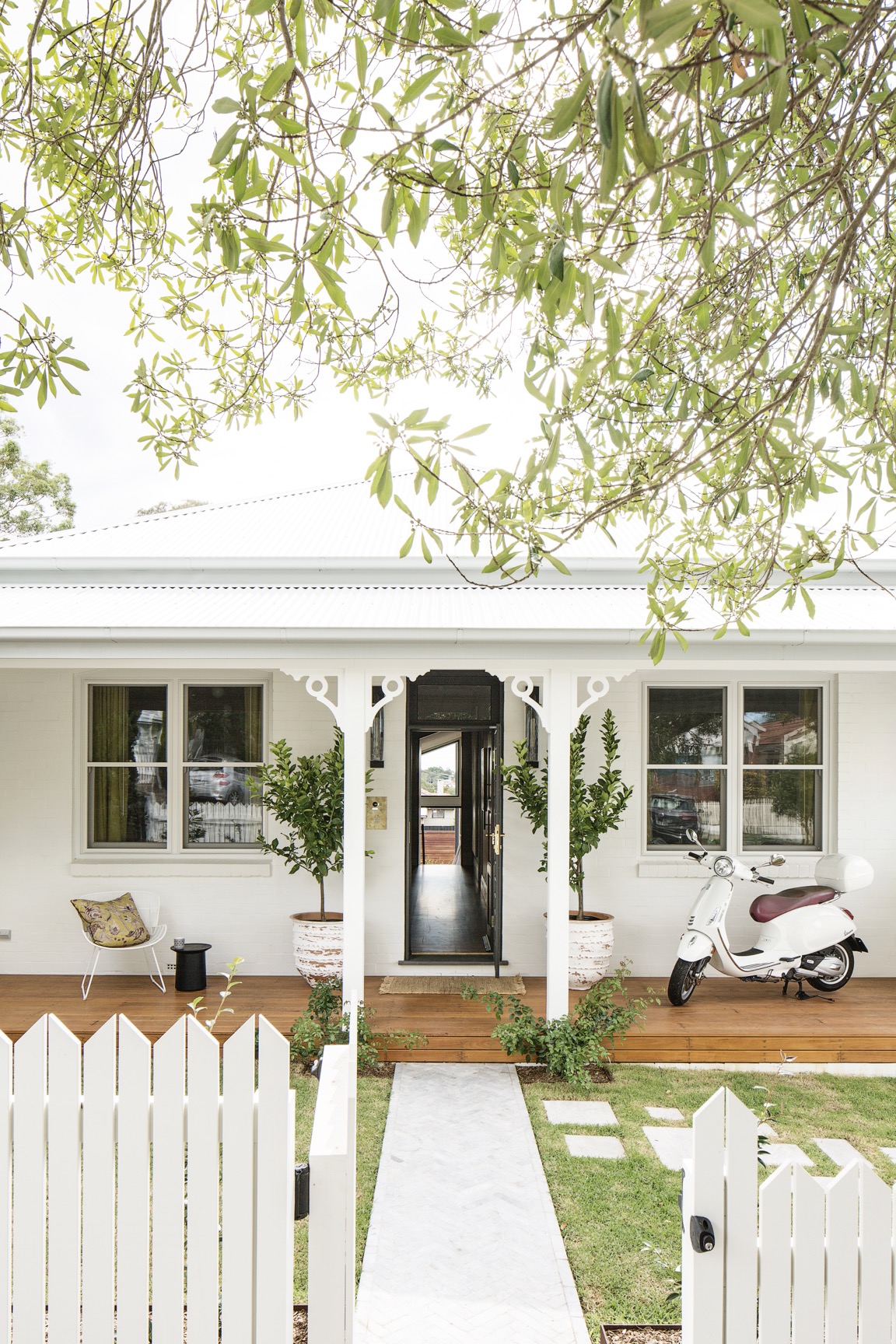 Woods & Warner have a collective interest to ensure aesthetics and functions are blended for the success of each project. Their commitment from concept to completion is paramount for the design team. With extensive experience within the industry they have obtained an appreciation 
& understanding of individual client requirements whilst displaying flair, creativity and attention 
to detail.
What sets Woods & Warner's practice apart is their extensive experience in turning a house into a home. They absorb & weave their clients personalities into their homes. No two projects are the same, they work tirelessly to offer design solutions that are specifically appropriate to the clients requirements.They reflect & understand how a space functions and create spaces that are timeless. Whether it is a single room transformation or a detailed ground up build the practice is well equipped to bring your ideas to life.
"Design is our life, together we encapsulate what it means for our clients to feel overwhelming joy from their interiors"
- Woods and Warner