"Sonia and Jacinta meld design and decoration to create beautifully resolved and considered spaces for their clients. They take a creative approach to colour and have an innate fearlessness of combining pattern and texture."
HABITUS LIVING
"Woods and Warner exceeded our expectations in terms of design and aesthetics. Their vision, professionalism, knowledge and warmth made them a pleasure to deal with. The highest praise I can give Jacinta and Sonia is that it is a real pleasure to live in our home."
Avalon Residence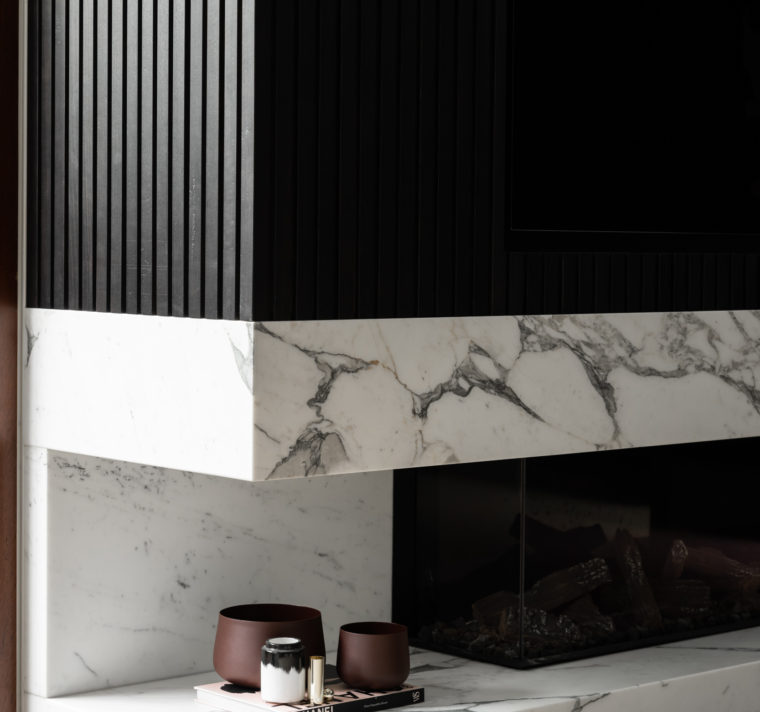 "We couldn't recommend Jacinta and Sonia and the team at W&W more highly. They took our vision for our dream family home and seamlessly brought it to life while adding a large dollop of W&W design magic along the way. The team are brilliant in design, efficient, and an absolute delight to worth with."
Cammeray 02 Residence
"
We found Woods and Warner to be a brilliant team to work with on redecorating our home. They listened to the brief and were creative, thorough, engaging, and organised. We also appreciated their method of operating as it minimised stress and hassle. We were delighted with the final installation and reveal. They are professional and

fun

and we highly recommend them as a team.

"
Northbridge Residence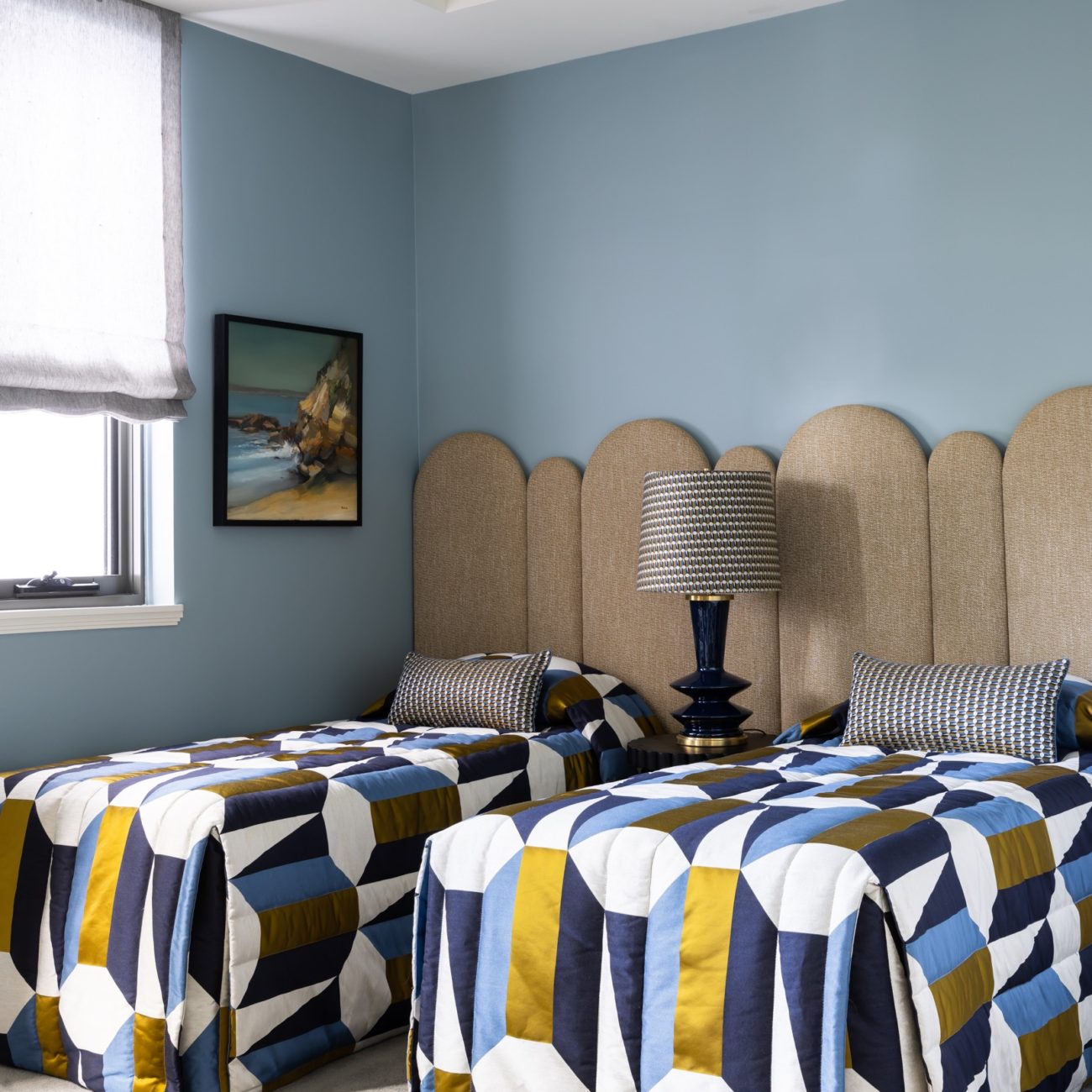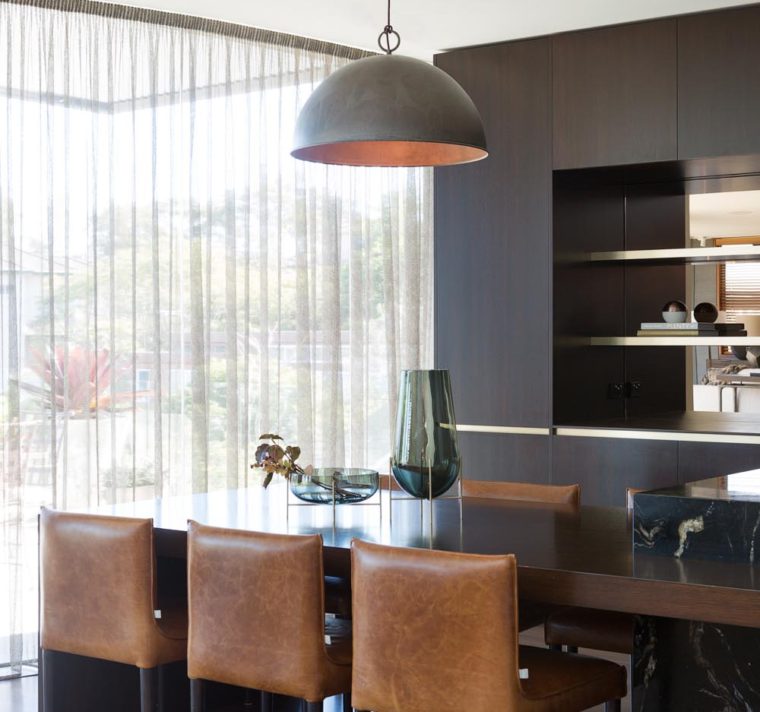 "My husband and I first met with Woods and Warner approximately 7 years ago to renovate our kitchen and family room. We were so pleased with the outcome that we continued to work with them as we tackled additional rooms and zones. The result is nothing short of a complete transformation of our "house" into a beautiful family "home." With the Woods and Warner touch, I never tire of the feeling I get when I open my front door to experience a space that truly represents me and my family.
"
Clontarf Residence
"Sonia, Jacinta and the team are very creative and skilled. They helped us turn our house into our home. In their design concept they made some bold choices that I could never have made on my own (think terracotta terrazzo floor tiles) and overall it all comes together and is really textural and beautiful. This is the second time we have used Woods & Warner and we have been very happy with the service provided."
Leichhardt Residence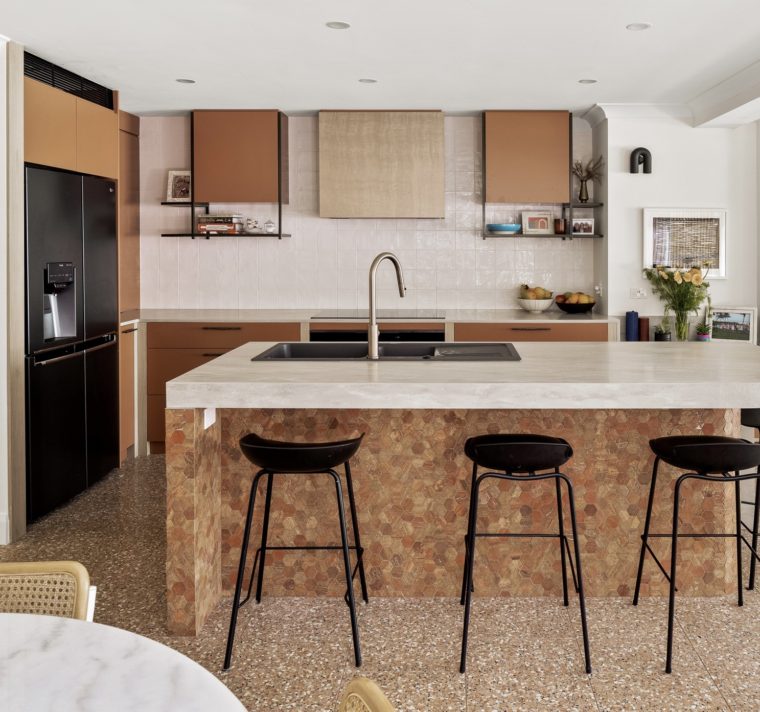 "Woods & Warner prepared an interior plan for our renovation. They delivered on our brief perfectly and we couldn't be happier with the end result. Highly recommend W&W."
Fairlight Residence
"We have nothing but praise for Woods & Warner. Their vision for our home and the love they poured into the project were extraordinary. Sonia & Jacinta worked with us as if they were designing their own home. The results are admired by everyone and our home is a beautiful place to be."
Castlecrag Residence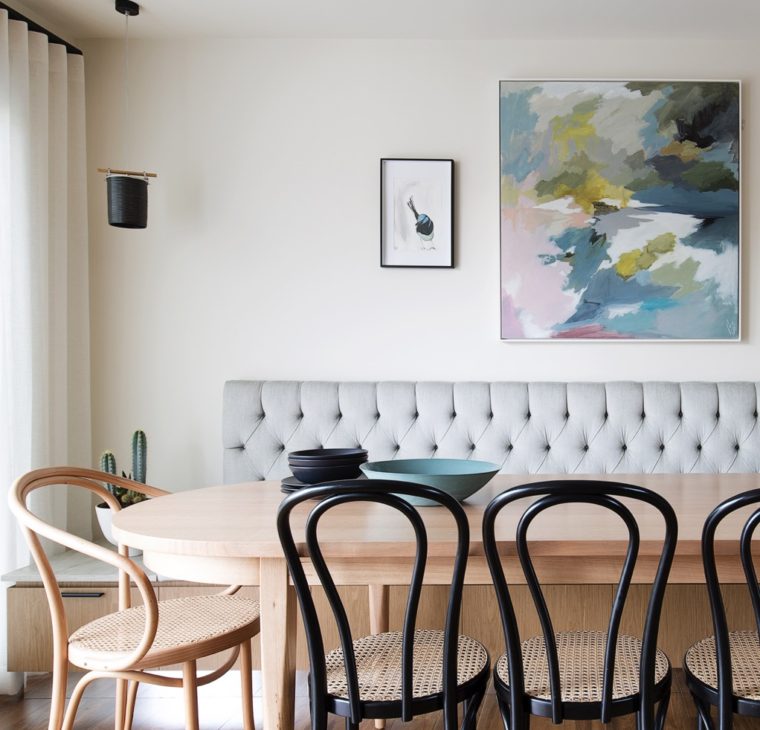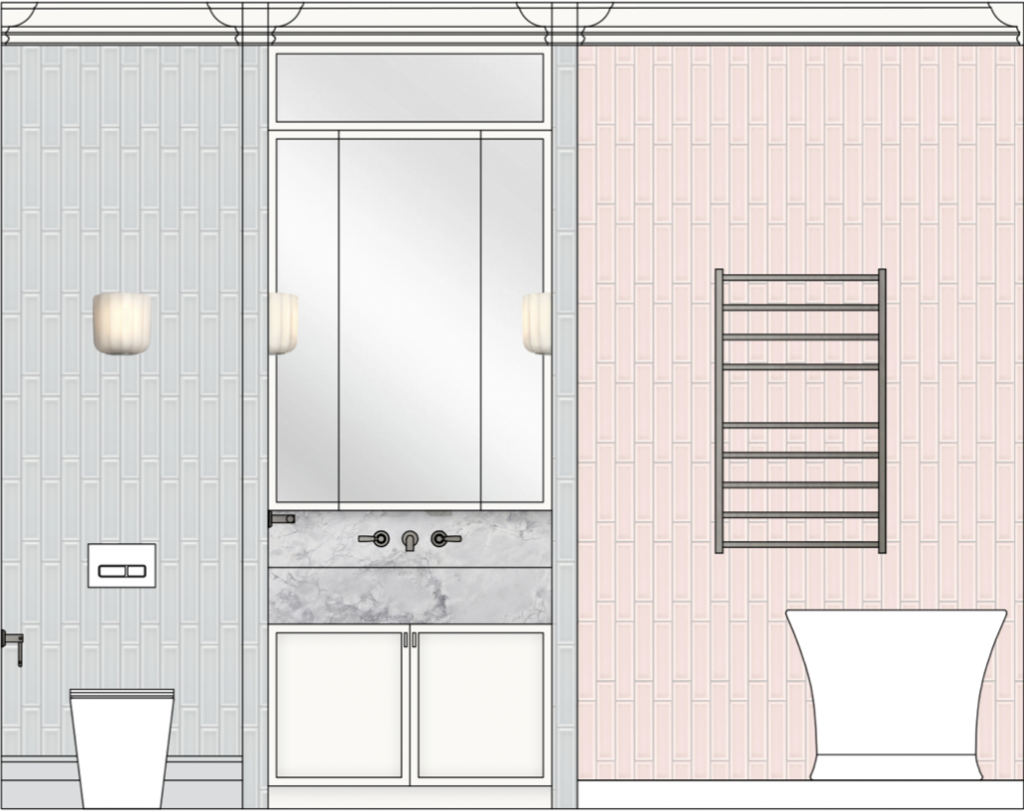 "Jacinta & Sonia are amazing. They have managed to combine the families different tastes, wants and needs into a cohesive space with utility.

They are professional, wonderful to work with and inspiring.

I'd have no hesitation in making a recommendation."
Balmain East Residence
"We were the contracted builder for one of Woods and Warners projects in Bondi. From the very beginning, Jacinta and the entire team at Woods and Warner displayed professionalism, expertise, and a genuine passion for their craft. Their creativity, attention to detail, and unwavering commitment to delivering excellence make them a standout interior design firm. "
Bondi Residence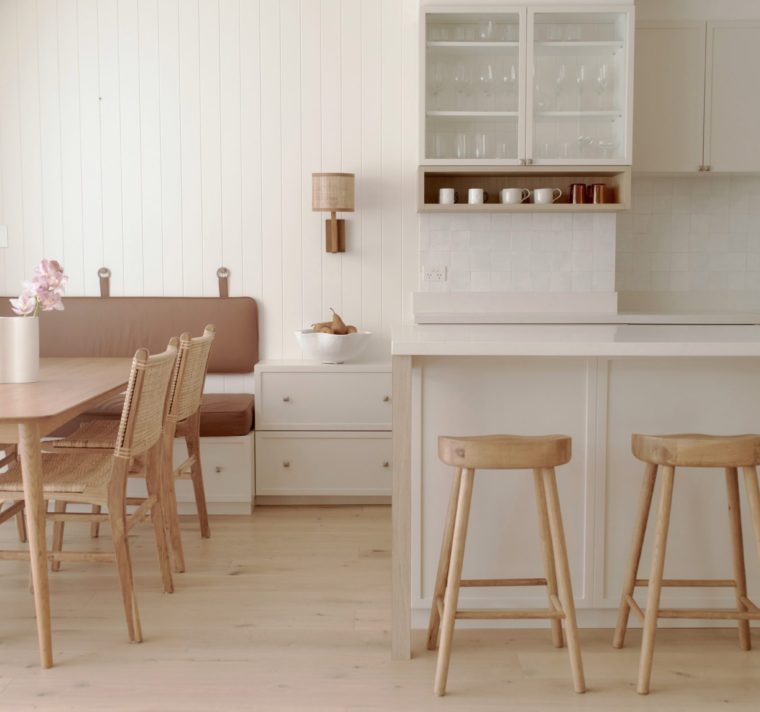 "We've worked with W&W multiple times, and they are such a pleasure to work with. They are reliable and professional while also having fun along the way! Their designs are amazing, they have such a talent and eye for it, the final result was way more gorgeous and beautiful than we imagined. We highly recommend them to anyone".
Millers Point 02 Residence
"I have engaged Woods and Warner on two previous houses and about to start a third. Always impressed with their level of detail and practicality of floor design. The girls are extremely accommodating and have been a pleasure to work with over the past 10 years. Would highly recommend their services!"
Lilyfield Residence