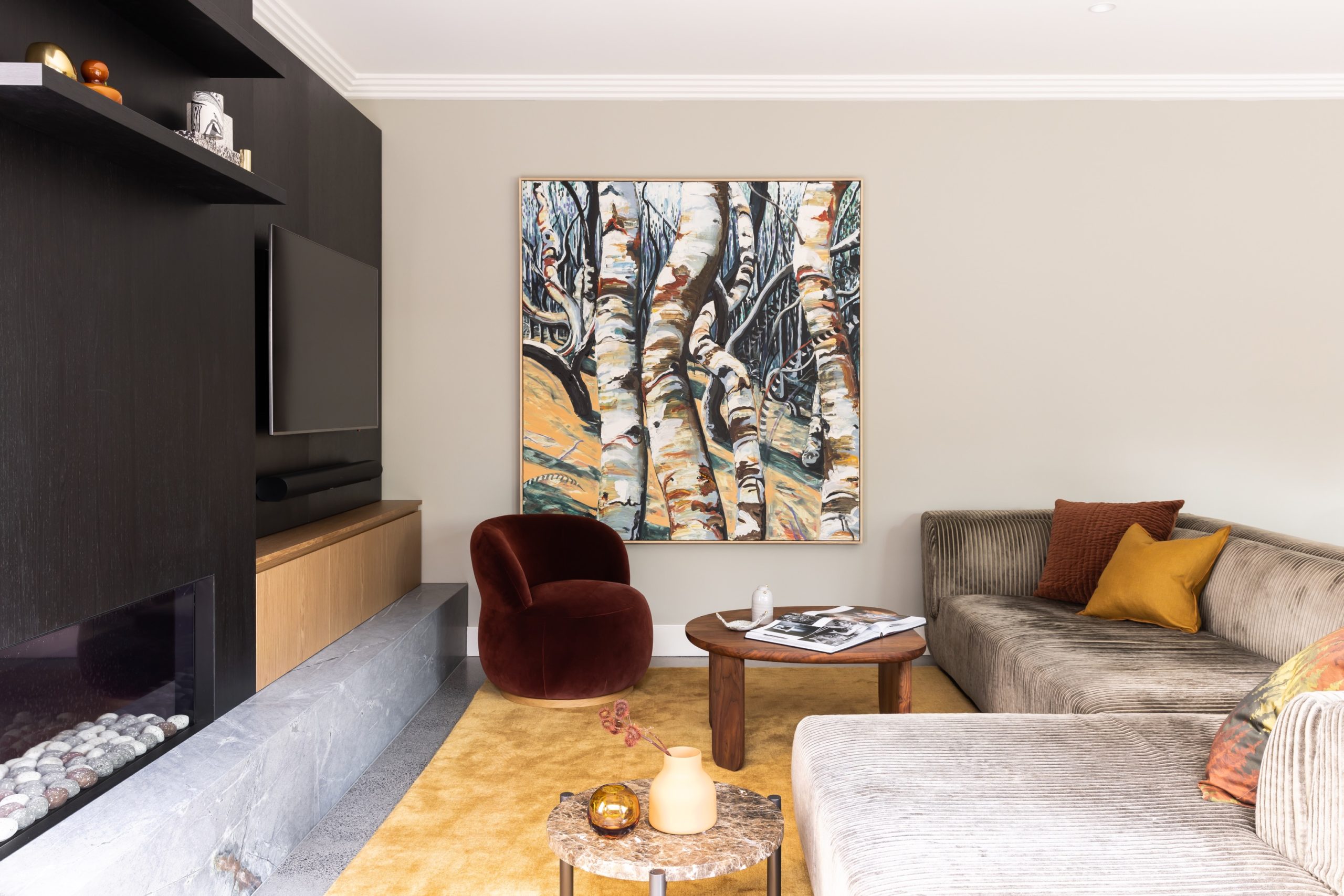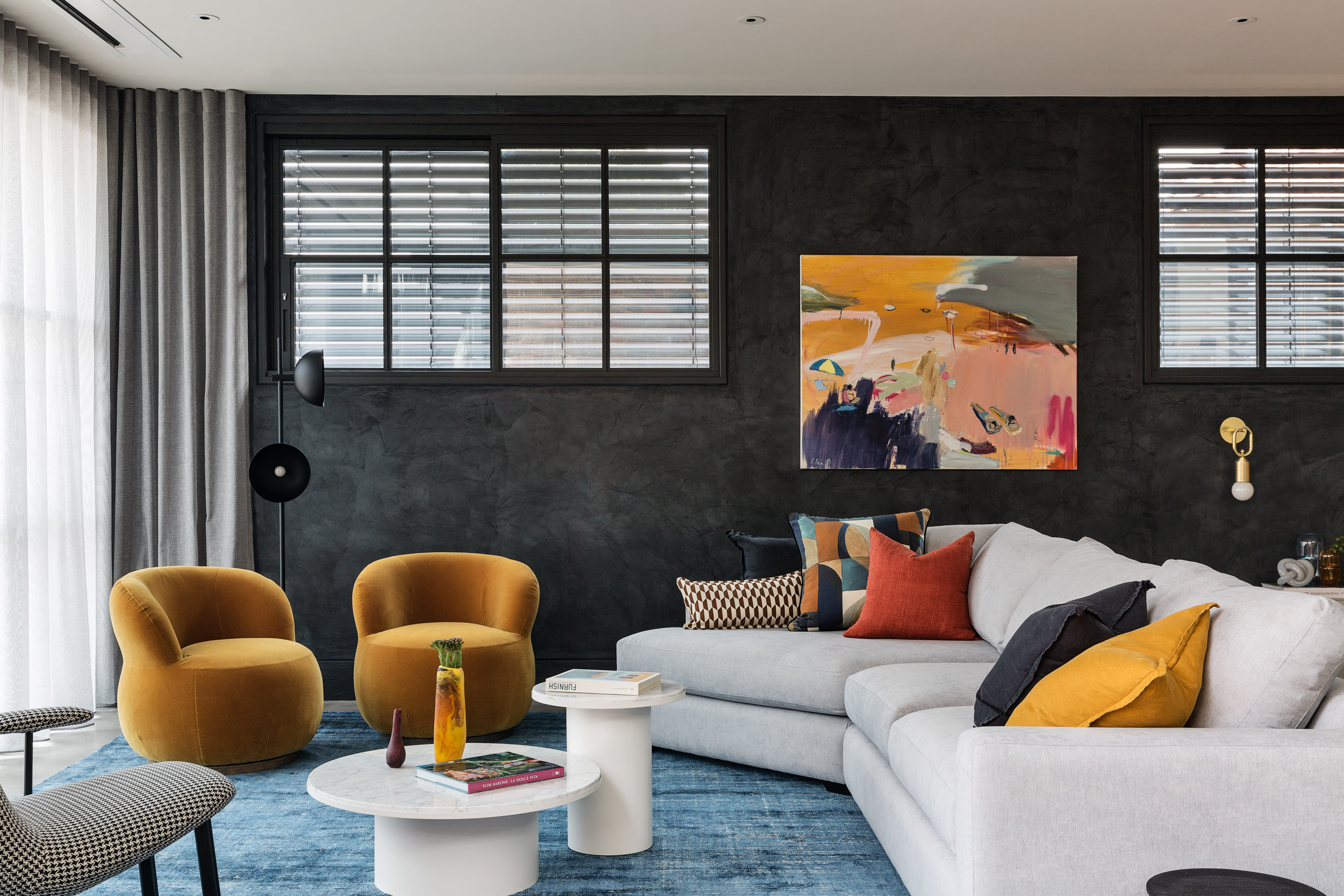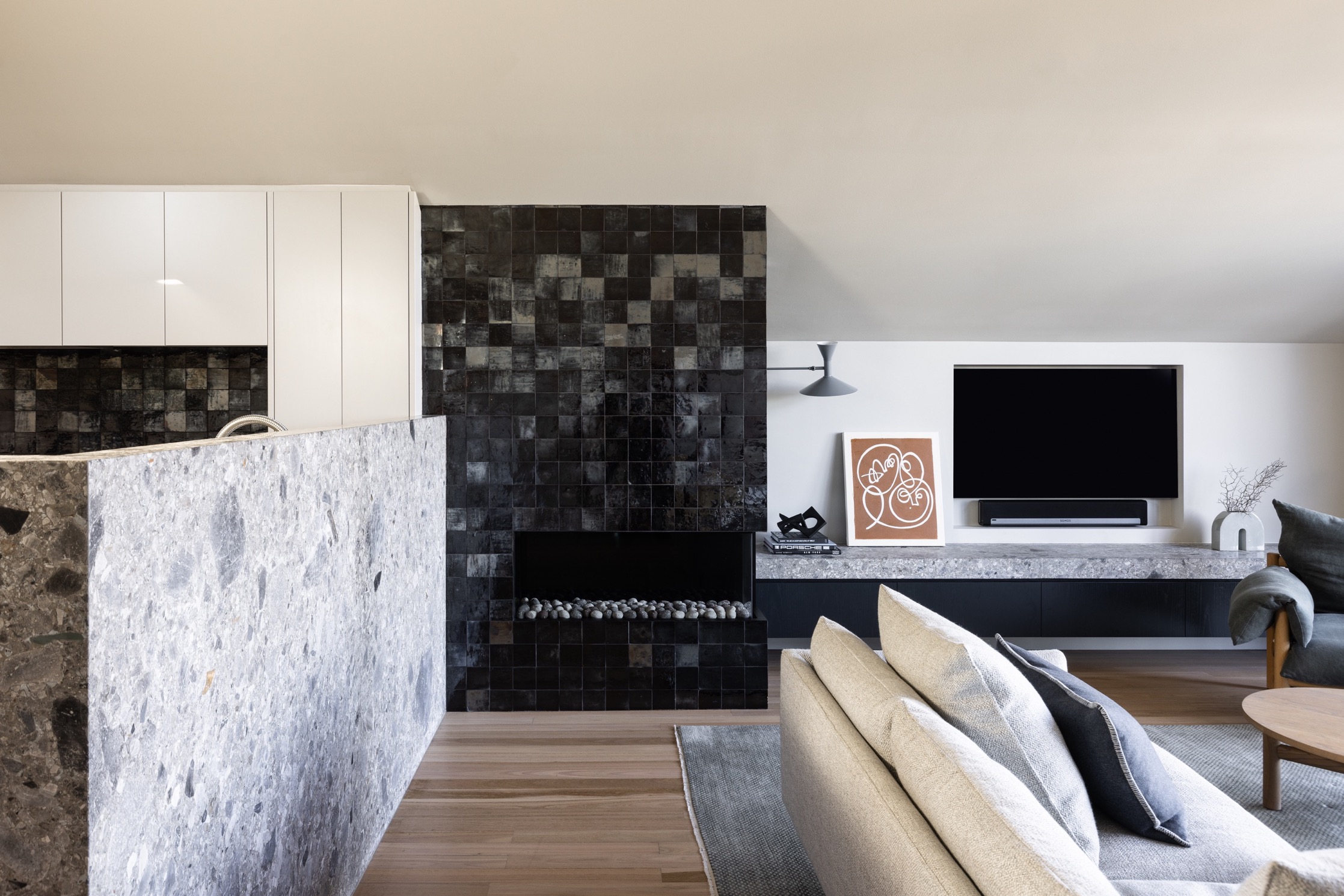 How would you describe your signature style?
Our practice is known for creating spaces that are functional, timeless & unique to every client. We appreciate trends, and we don't indulge in any one particular style. Design is our life, together our team encapsulate what it means for our clients to feel overwhelming joy from their interiors.  Our ethos is to customise design solutions that represent the client & pay respect to the architecture of their home. Our use of colour & pattern is very approachable & welcomed from our clients. We use colour to evoke emotions & create zones within a home to feel warm, relaxed & inviting.
Art can transform a space; What are your tips for selecting artworks?
Artwork is extremely personal, however curating & advising on art is such a treat when requested by a client. It is always a good idea to ask for a trained eye to assist in the process of acquiring art.
When presenting art options an automatic reaction for us is everlasting. We don't believe you can learn to love an artwork, an automatic response is generally the right one. An artwork should evoke a reaction that makes you feel passionate about the space.
Select pieces that are curated size appropriately. If a wall deserves a large piece, save, search & find that large piece. Don't compromise on scale as it will affect the entire space & surroundings.
Don't be afraid to mix genres & colour palettes. Employ pieces together that "sing"…find a thread that pieces them together perfectly.
And remember your taste in art will grow & mature. A little alike a fabulous shoe collection…the more the merrier.
For a number of years Abstract & loser formation art has really taken the stage in our Instagram feeds, pop culture & has become a disposable fashion for the art world. However we see how this is changing slightly. We want to see more definition, more shape & more texture. The introduction of new heavier materials, paints & sculpture is really developing. 
We are grouping traditional pieces with the most contemporary of designs & seeing sculptures with dimension playing exciting roles in a scene. We are finding ourselves more open to exploring art collections of an age & presenting them in a moment with pieces purchase recently.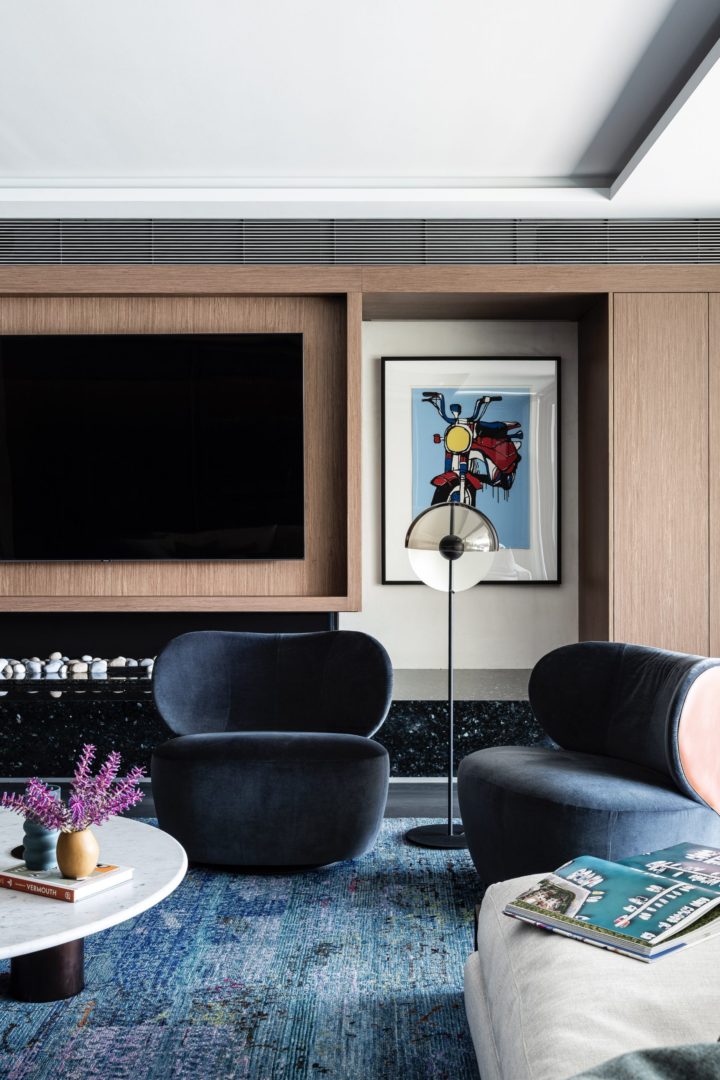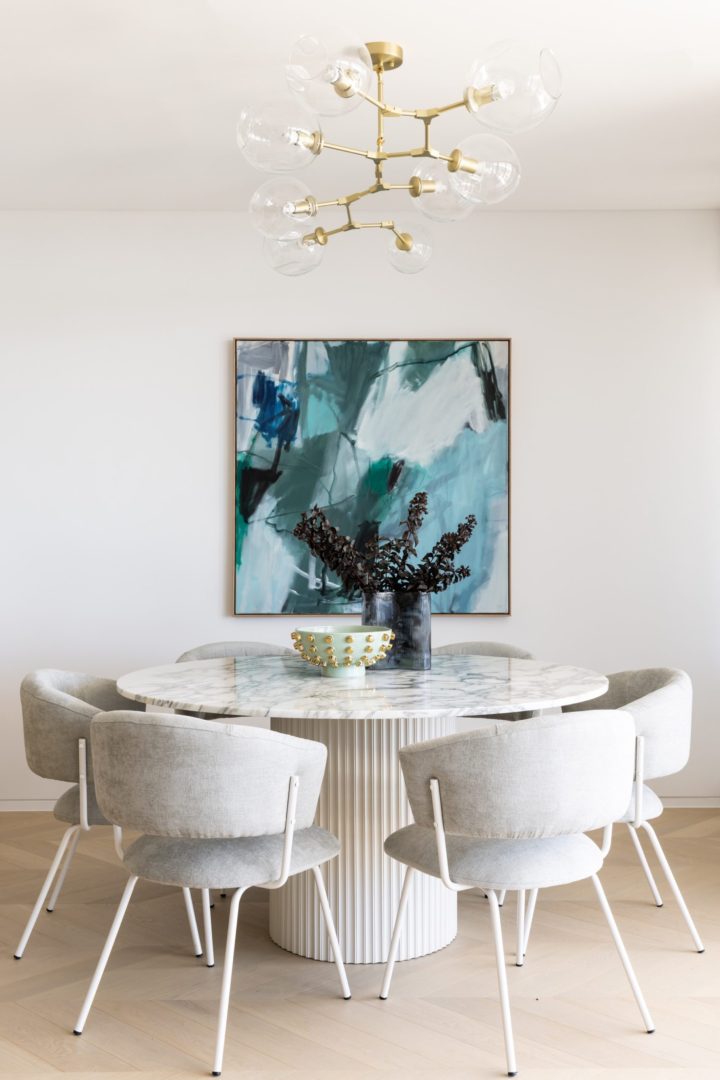 Advice on how to achieve a timeless style.
How to purchase pieces that aren't governed by fashion or age is really dependent on the eye of the beholder. What we do know is we once moved a client from an extremely contemporary home to a classic federation home. It was pure magic to see how we reinvented their existing artworks all by re-positioning, re-grouping & re-framing a few. Art has no timeline, it has no age. It grows, it changes & it matures. It will take on a new personality if you change the paint /wallpaper on the walls or change the environment  of the piece. And you will find that as a person or family you will also want & need change as time goes on. Creating timelessness is really governed on how "forever for now" needs to feel.